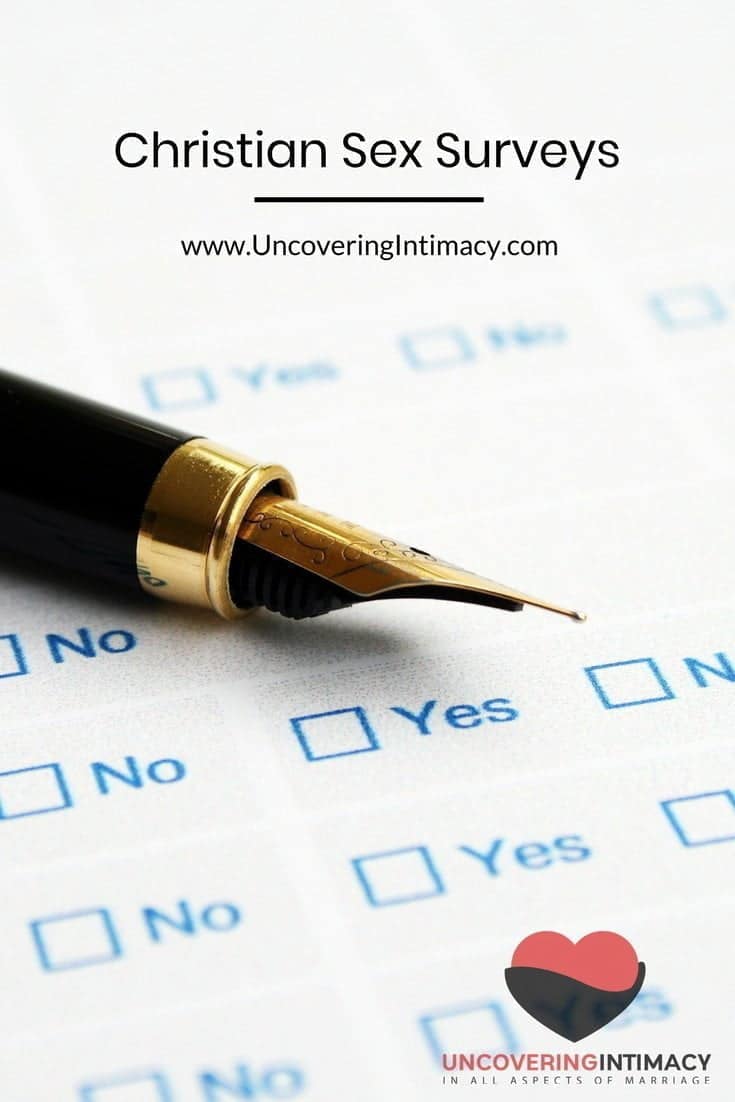 As my long time readers know, we have long standing practice of running surveys.  In fact, we have quite the list going from surveys done over the years:
Twenty one surveys asking tons of embarrassing and awkward questions you generally don't hear in conversation, but people are intensely curious about.  I think it's awesome.
And every time we run a survey we get more and more responses.  Our first survey, I think I maybe got between 100 and 150 people.  For this survey, we're going to aim for 700 respondents, I expect we'll get it.  Largely because I'm going to pester you all until we get them 🙂  In fact, I won't do the analysis until we hit it, be that a week or a month or 6 months.  I mean, it shouldn't be difficult.  There are over 2000 people on the mailing list alone.   You just have to be willing to invest 30 seconds of your time.
This survey is going to be on the topic of how your comfort level being naked with your spouse affects your sex life.  Do you have sex with the lights on?  Do you have sex naked?  Or are you always at least partially clothed with the lights off in the dead of night?  And more important, what affect does this have on your sex life?
If you're willing to take less than a minute to fill out a few questions, I'd love to have your anonymous information to add to the dataset.
You can fill out the survey here, and don't forget to join the mailing list so you don't miss out on the results.
Looking for help?
---