Podcast: Play in new window | Download | Embed
Subscribe to the Podcast: Apple Podcasts | Google Podcasts | Spotify | Amazon Music | Android | iHeartRadio | Stitcher | Podchaser | Email | TuneIn | Deezer | RSS
Well, Black Friday is upon us again and that means Christmas shopping for a lot of people. 2020 has been a very strange year, hasn't it? But, we're in the home stretch now, 2021 is coming up fast. In the meantime, here's a quick rundown of the deals out there that I'm aware of in case you're looking for a way to make your Christmas a little more intimate this year.

Keelie over at LoveHopeAdventure.com and I were talking and she decided to put everything on her store up for 50% off (use coupon code BLKFRLHA50) . She has a bunch of bedroom games that are fun and unique to check out, or you can grab a bundle of them like the Bedroom Game Pack, Vol 1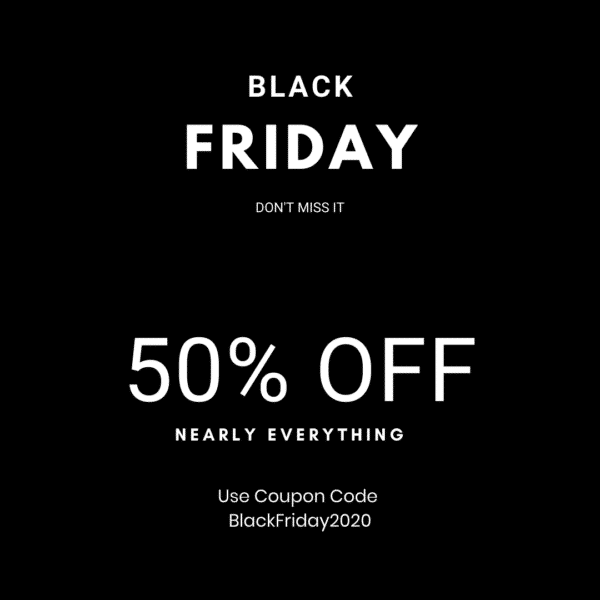 And this year, I thought I'd match her offer for most of our digital products. Just use coupon code BLACKFRIDAY2020.
That means our games like Sexy Memory and the Spice Jar are half off, as well as Our Sexploration List and Sexy Coupons, which make an amazing Christmas gift.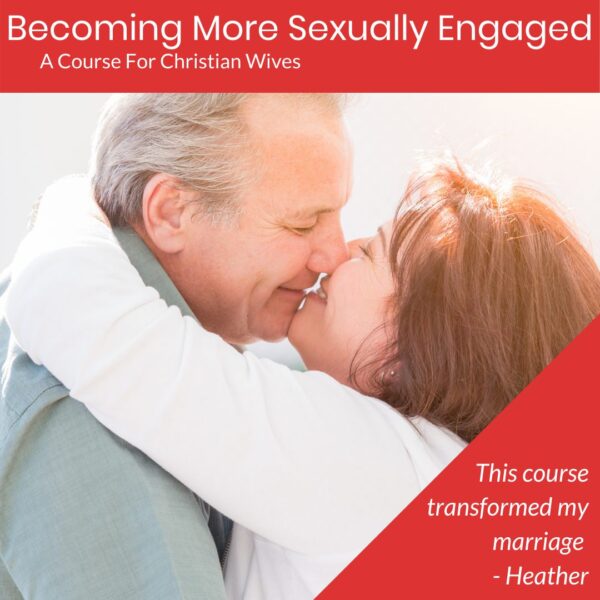 As well, our Becoming More Sexually Engaged Course is 50% off! That's a $75 savings! We're going to start the next cohort December 1st, so if you want to give your husband the gift of being more sexually engaged this Christmas, this is a great time to do it.
I ordinarily wouldn't put the course on such a large sale, but with COVID lockdowns being talked about again, I think many of us are going to have a lot more free time this Christmas, so it's an excellent opportunity to focus on your marriage. After all, you're going to be spending a lot of extra time together.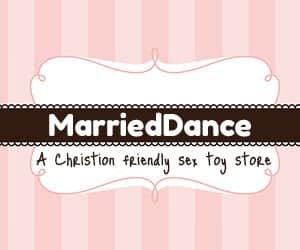 ​Married Dance also has their Black Friday sale on as well – 13% off everything in the store. No coupon code needed. Not sure what to buy for your first sex toy? e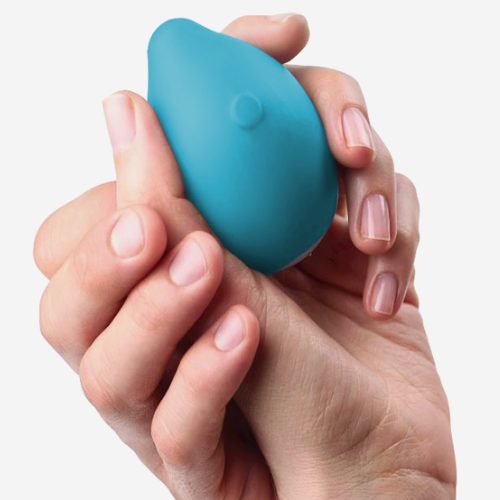 And lastly, Minna Life (makers of our favourite toy so far) have their Limon on sale. How do I describe the Limon … well, it's shaped like a lemon and it's like a bullet vibrator, except soft, rumbly (not buzzy) and squishy. In fact, you squeeze it in order to change the vibration strength, so it causes some interesting sensations. It's also possibly the quietest vibrator I own (49dB at max for those who know what a decibel is).
I think they're trying to clear a warehouse again (they seem to do this from time to time), because they're selling these basically at cost – $49, regularly $99. You can use the coupon code UIBLACKFRIDAY or just click here and the coupon will automatically be applied.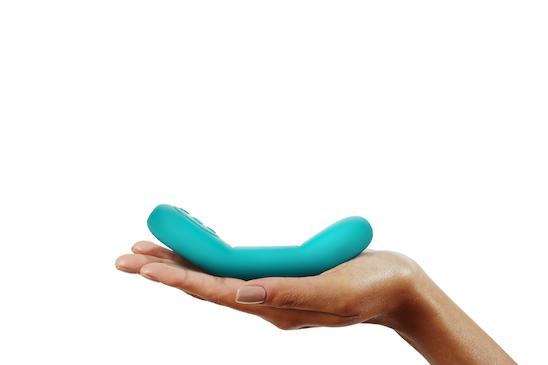 MysteryVibe aso has their toys on sale for 30% off. I've talked about the Crescendo before (possibly the most advanced sex toy out there), but the latest one they released is the Poco, which is basically a smaller version of the Crescendo. It's nice and small and bendy. Works great for slipping between you during missionary position or woman-on-top positions. The Poco is $63 right now, regularly $90 and you can check it out here.
​And Dame has it's products on sale for 20% off as well. What I like about Dame is that they throw out the idea of what a sex toy should look like and instead build from the ground up. That's why you get things like the Eva, which is probably the strangest looking toy I've ever seen.
But, that's what happens when you have a company run by two women, one with a Masters Degree in Psychology and the other with an Engineering Degree from MIT. Some of their products are a bit funny looking, but they're highly effective. You can check the Eva II out here.
Now, not everything is on sale. My friend Denis over at Melt is not doing a Black Friday, Christmas or Valentine's Day sale. So, if you're waiting for a deal on his couples massage classes – don't wait. His course is well worth the full price, and is a great investment in your marriage. If you feel your massage skills could use some improvement, I highly suggest checking his site out at CouplesMassageCourses.com​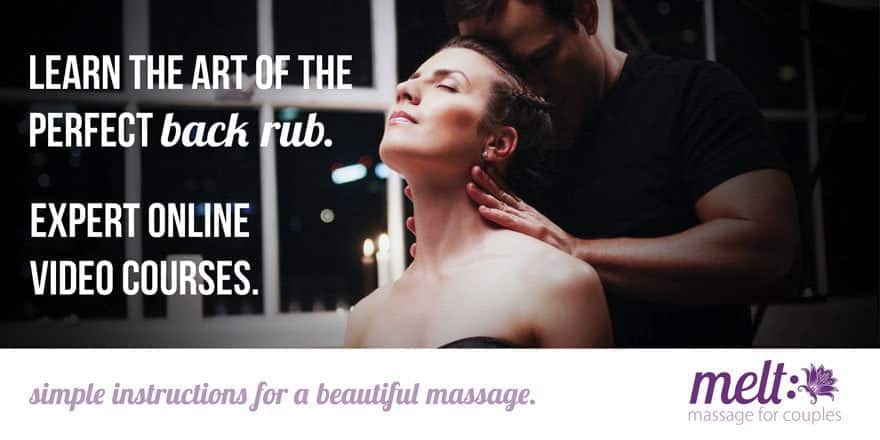 Lastly, our Intimacy Advent Calendar is still for sale, but not on sale. After all, it's only available until December 1st anyways. So, if you're still thinking about getting it, you're running out of time.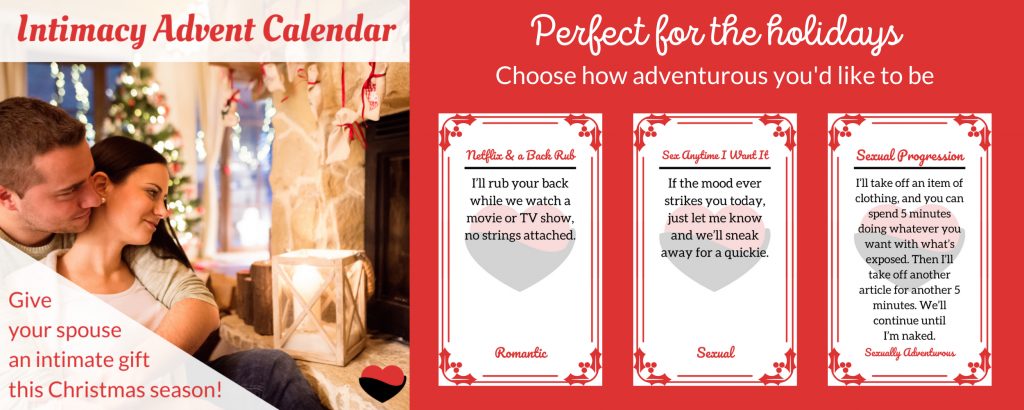 And that's it. Those are all the deals I know about this year. Whether you choose one of them or not, find some way to focus on each other this Christmas. This is an unprecedented break from the usual business of Christmas. It may never happen again. Take advantage of it.
Looking for help?
---