If you've been reading here a while, you know, I'm not a huge fan of Valentine's Day.  That said, I'm perfectly okay with taking advantage of the season when it works in my favour.  I will NOT buy roses at 2x-3x the price, but I will snag some deeply discounted sales or special offers from retailers looking to cash in on the hype.  I'll also throw something together myself to help those who are looking for something that's low-cost, but highly effective for Valentine's Day.
So, for anyone looking for Valentine's Day deals, here are a few I've found from people I trust.  
Uncovering Intimacy Valentine's Day Printable Bundle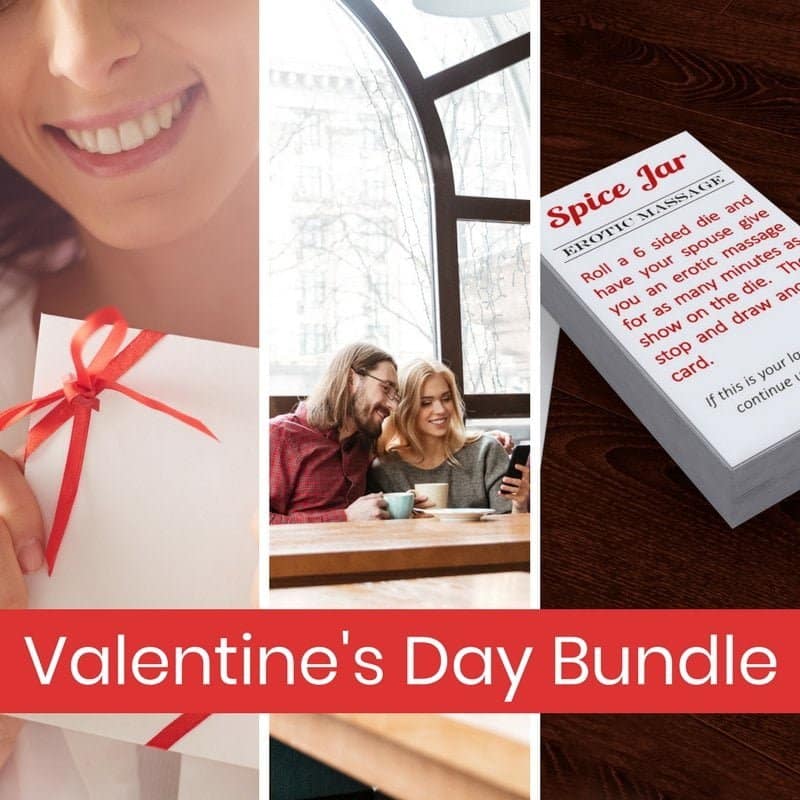 This deal should hit all the buttons for Valentine's Day.  I'm putting all three of my printables into a bundle for 50% off.  They all serve different purposes, so you can both have some immediate fun and see some medium and long-term changes in the bedroom.
Sexy Coupons – Perfect for a gift that they can opt to redeem or not, so it's sexy, but not pushy.  You can pick the cards you want so you don't push any hard limits your spouse has, or offer anything you aren't willing to give.  More info here.
Spice Jar – Stuck in a sexual rut?  Always do the same foreplay, followed by the same position?  If you are looking for a fun way to spice things up, this game will let you explore the things in your sexual repertoire and maybe dust off some you don't use anymore.  All you need is a pair of dice, or a smart phone with a dice rolling app. More info here.
Our Sexploration List – This one is a little more serious.  Many couples don't talk about their sex life, and if they do, they often don't talk about what they would like to try in the bedroom.  This printable workbook gives you the framework to do just that.  It has pages full of sexual activities that you can explore.  Some won't be for you, but you might find a few that you'd never even considered and really enjoy.  It also lets you choose your level of interest, giving you a starting point to discuss these activities with your spouse. More info here.
If this bundle is something you want to consider for Valentine's Day, you can check it out here.  Just add all three items to the cart, and the discount will be applied automatically before checkout.
Melt – Exclusive Massage Oil Sale
I've talked about Melt quite a few times over the years, because their couples massage videos are amazing!  They're tasteful (no nudes), informative and instructive.  Denis (the owner) gives you everything you need to give a spectacular massage.  There's a training video with instructions, then one without (so you can follow and be reminded without breaking the mood), and you can also just get the music to enhance the ambiance.  
$99 for a skill that will help your marriage for years to come, absolutely amazing.  If you are married with young children this is the perfect thing to help you switch from mommy mode to wife mode. The only thing missing when you buy the course was the massage oil.
Well, now he's started providing that as well!  He's just starting out, testing the market, so it's at a crazy good price.  He's only sharing this with a few bloggers (like me).  It's not even listed on the website yet.  So, we're sort of getting in before the demand ramps up.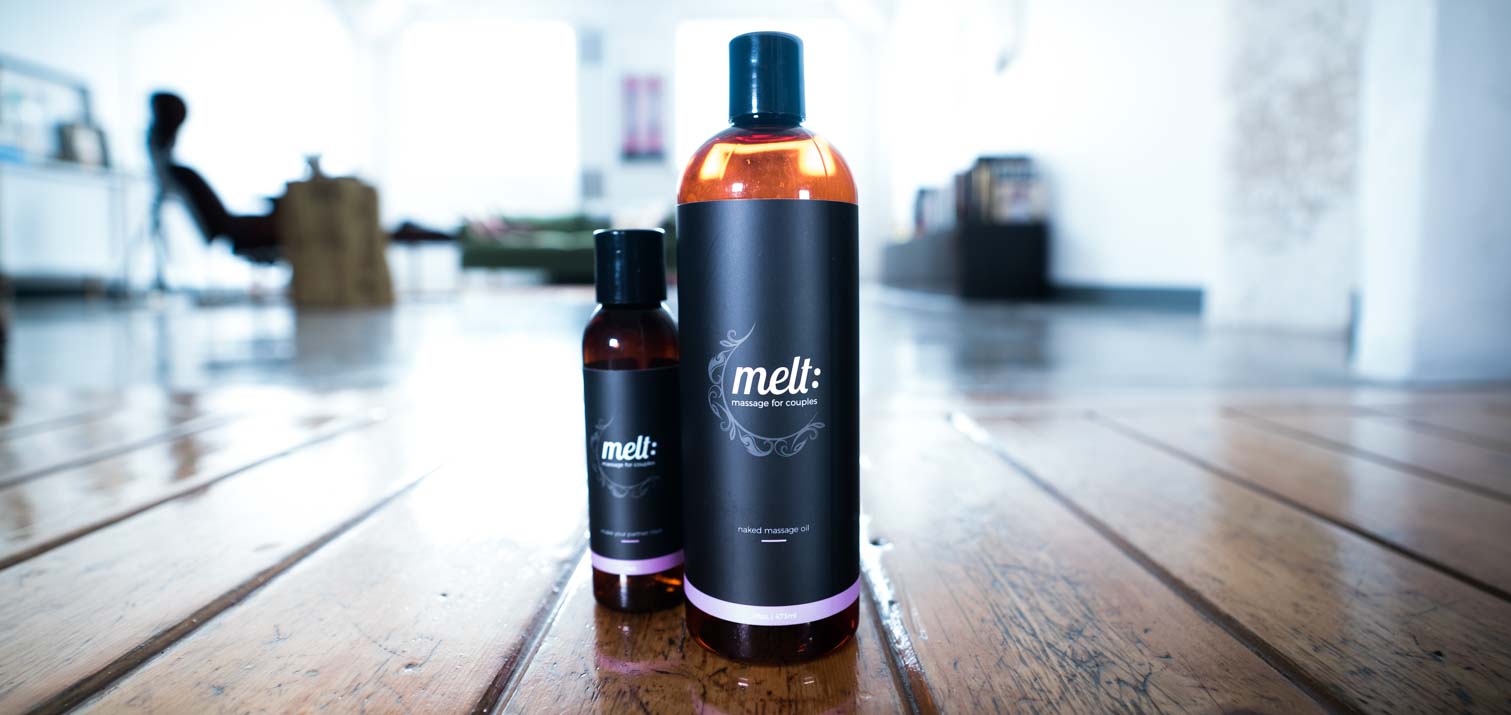 He did this around Christmas for the US, and this time he's opening it up to Canada as well (I had a bunch of people asking about that).  But, because it's a pre-sale, it's a little different.
Basically, you have to head over there to sign up to be notified when it goes on sale.  Then you'll get an email letting you know when it's opened up.  After that, there's a 5-day window (or whenever he runs out of stock) where you can purchase the oil.  So, I don't know the price yet, but if it's even close to the Christmas deal, I will definitely be buying one … or 5.
He's also throwing in a travel sized bottle, and $44 (basically 44%) off the course when you buy a bottle.  I already have the course, so that doesn't help me, but I'm still going to be jumping in on the massage oil deal.  This is his own massage oil that he's been using for years as a professional.  Basically, he got fed up with what's on the market, so he made his own years ago and just realized now that other people might want it…
Anyways, I'm excited to share this, and I'm thrilled it's open to Canada so I can take advantage this time around.  You can check out all the details as well as how to sign up here.
Married Dance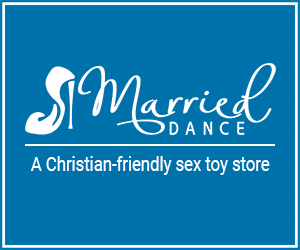 For those who don't know, MarriedDance is an online sex toy store.  I mean, they have more than that, but, yeah, it's basically a sex toy store.  It's a safe place to shop without nudity, porn, or links to scary places around the web.  
They've been a long standing supporter of Uncovering Intimacy and are always willing to put something up on the store, when possible, if we're writing about it so that people can have a safe place to check it out.  They also give all Uncovering Intimacy readers 10% off for using our coupon code (UNCOVERINGINTIMACY).  However, for Valentine's Day, they're bumping it up to 12% off when you use our code.  
Most of you know that we tend to promote higher-end toys, like We-Vibe and Lelo products, the Magic Wand and others.  They're things we've found that both work well and are high quality enough to last.  Unfortunately, higher quality toys come with higher quality price tags.  So, if you're in the market for one, taking 12% off of that higher price can come in handy!  You can check our Married Dance here.
MysteryVibe
Along the same lines, MysteryVibe (a new toy maker) has their brand new vibrator on sale.  This one is cool.  6 different motors, very bendable, you can program it to do the vibrations you want.  As well, this toy is designed to be gender-neutral.  You can use it on a wife, as a normal vibrator, or on a husband in various ways, which is pretty interesting.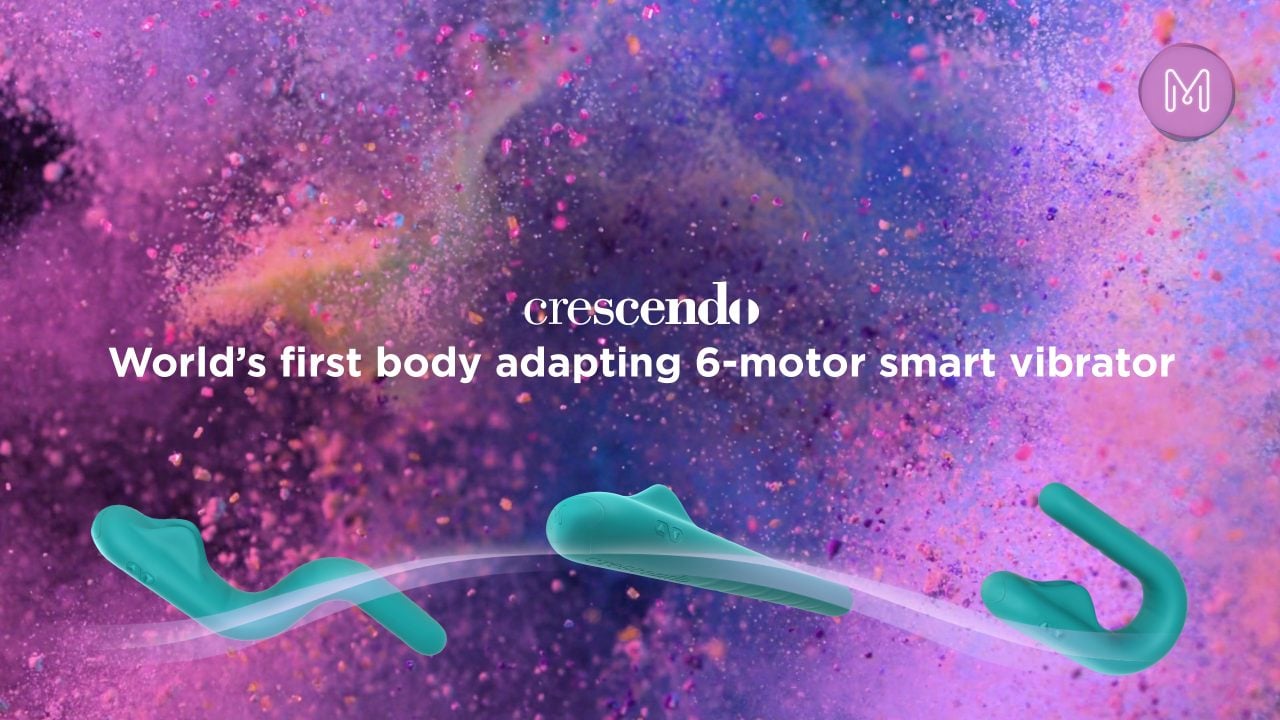 Now, their site is not Christian, so be careful browsing.  I haven't seen any nude images or anything, but I haven't audited the entire site, neither can I vouch for anything they link to.
Anyways, if you're in the market for a new vibe that's bendy and can do different things from what others do, they currently have it on sale for $40 off for January + free delivery.  So, that's only 2 days to jump in on the deal I'm afraid, but thought I'd mention it.  You can check it out here.
Boost Your Libido – To Love Honor and Vacuum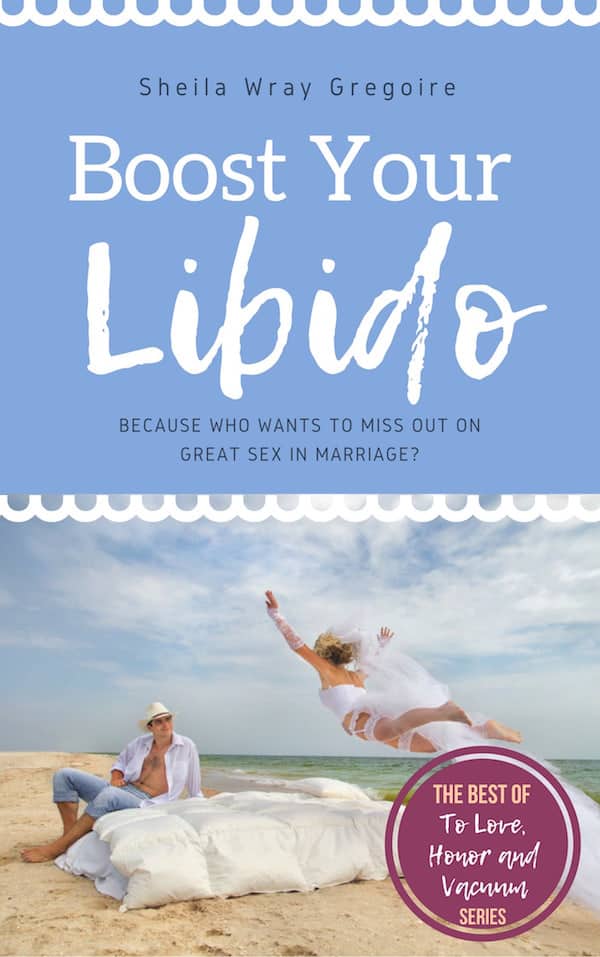 Alright, this one isn't a sale, but I'm giving you a heads up before the price goes up.  Sheila Gregoire, the primary writer at ToLoveHonorVacuum.com has her Boost Your Libido course going for $39 until Valentine's Day.  While that's the regular price, she's raising it to $49 after Valentine's Day.  So, while it's not on sale, it's a chance to grab it before it goes up 25%.
This course is geared towards wives who are trying to boost their libido (a common problem) and I've heard a lot of great things about it.
You can check it out here.
Love Hope Adventure
Keelie and Austin over at LoveHopeAdventure.com have created a deal just for UncoveringIntimacy readers.  They're offering 40% off everything in their store with the coupon code UNCOVERINGINTIMACY from now until Valentine's Day.  Their store is packed with a bunch of bedroom games you can use to make things a bit more exciting in the bedroom.  
If you're looking for something fun, head over and check out their wide assortment of games for the bedroom.
Valentine's Deals
That's about it for now.  If I see more, I'll update this page and perhaps send out an email to our subscribers.  Other than that, if you're shopping on Amazon, we've love if you'd use our referral link to help support our ministry by clicking here.
Looking for help?
---