SWM034 – Limited Time offer – Intimacy Advent Calendar
Podcast: Play in new window | Download | Embed
Subscribe to the Podcast: Apple Podcasts | Google Podcasts | Spotify | Amazon Music | Android | iHeartRadio | Stitcher | Podchaser | Email | TuneIn | Deezer | RSS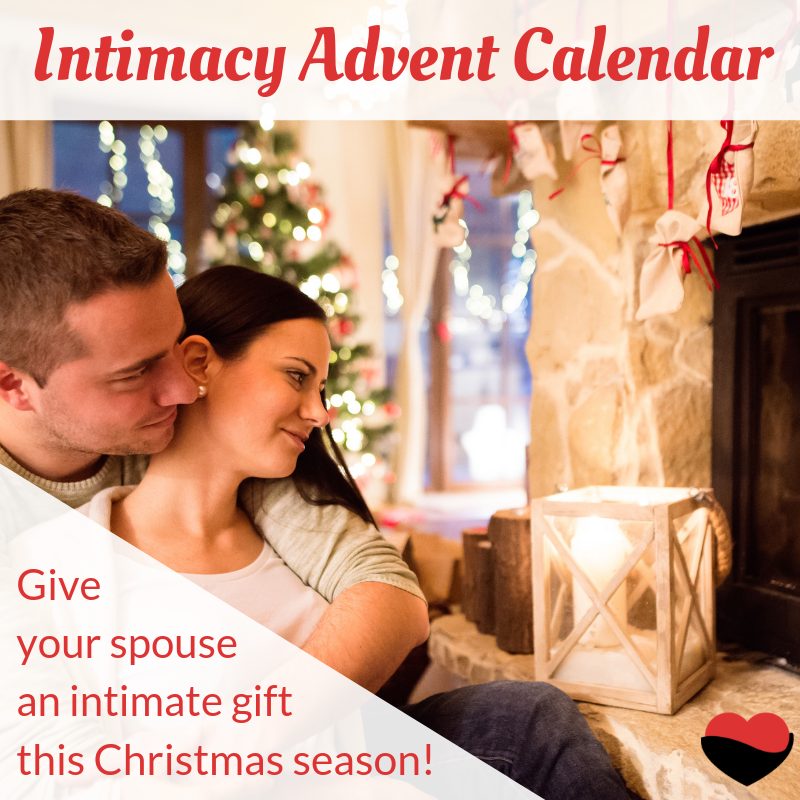 This is just a quick podcast episode to let my listeners know about our Intimacy Advent Calendar currently for sale in our shop.
You remember having advent calendars as a kid? Every day you get a chocolate, or a toy or something. For nearly a whole month, every day there was something exciting to look forward to the next day.
Holidays don't exactly feel that way for us adults anymore do they? Well, I wanted to try and recapture that feeling.
At the same time, I know many couples struggle to maintain intimacy during the holidays. Not just physical intimacy (but that too), but it's also a high-point for arguments and blow-outs. So, I wanted to make something that encouraged us to draw together during this season.
So, I put together an Advent Calendar for couples. It took me a while to figure out how to manage things like visitations, big dinners, people's differing boundaries and comfort levels around certain sexual activities, travel, and even periods. But, I think I found a fairly elegant solution.
Check out the product here for more info
On December 2nd, we'll be removing this product until next year.
Hurry, time is running out!

Looking for more help?
---