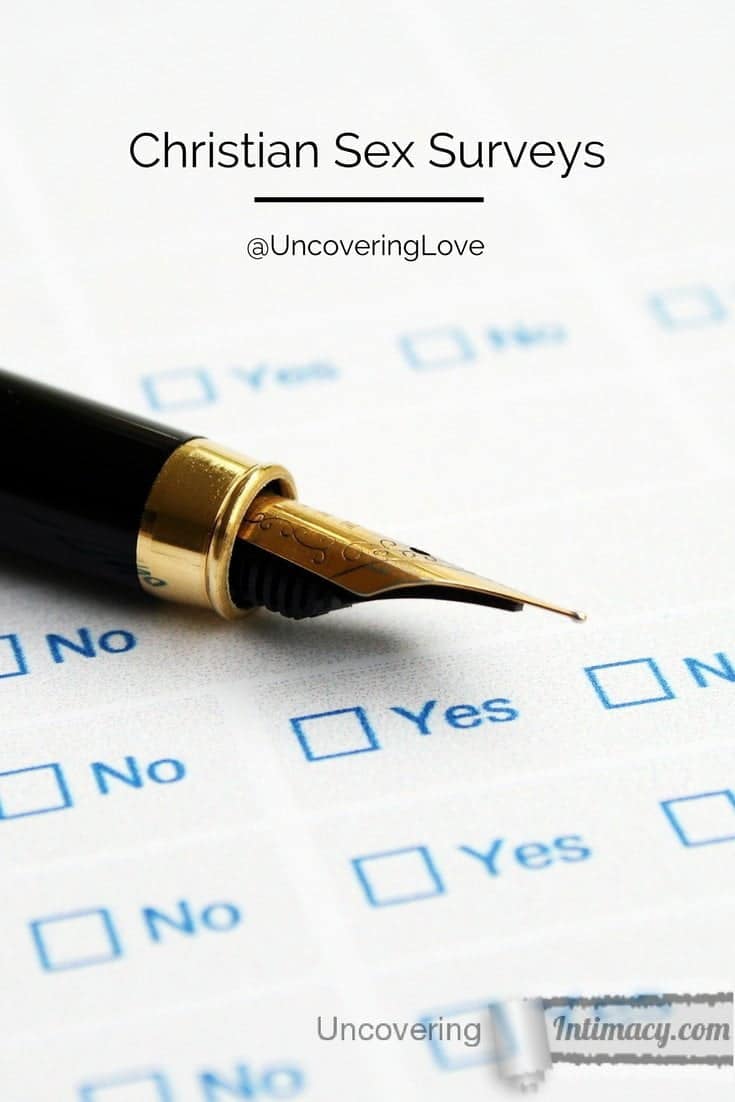 I was going to write a post today about talking about sex with your spouse, but I want to get some data first.  So, let's see how many responses we can get in the next week.
You can fill out the survey here to share your data with the community.  It's anonymous, even I can't figure out who you are.
Also, in case you missed it (check your email if you're on our mailing list, follow us on Facebook or Twitter), I'm planning a webinar in the near future and am doing some polling to figure out what topics people would prefer, when they should be and what the cost should be.  So, if you have a minute to fill out a very short second form, I'd appreciate your input. Plus, filling it out will make you eligible for discounts when we do have it.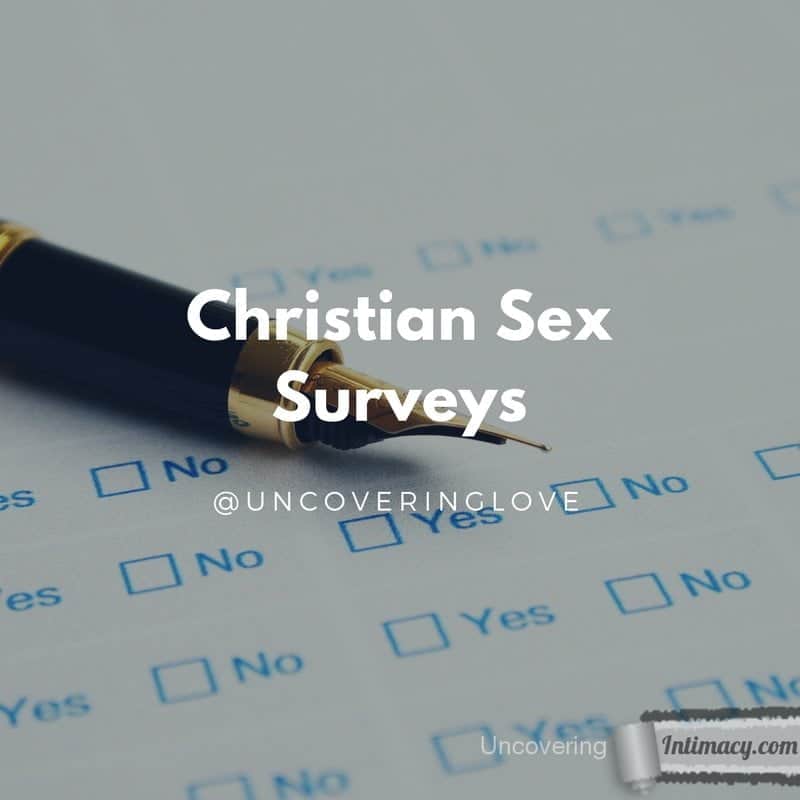 37 Questions for spouses to ask each other about sex
Subscribe to get the 2 page PDF full of questions to help you and your spouse start to talk about your sex life.