SWM021: Spice Jar
Podcast: Play in new window | Download | Embed
Subscribe to the Podcast: Google Podcasts | Spotify | Android | Stitcher | Podchaser | Email | TuneIn | Deezer | RSS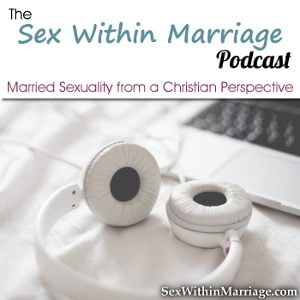 I didn't have much time this week to record, so this is a very short podcast episode to let you know about our marriage challenge this week to help you break out of a sexual rut, as well as our new product: The Spice Jar – A printable game to help you change things up in the bedroom tonight.
Next week I'll have a "real" podcast episode, I promise.
Oh, and if you don't see a podcast player above, it means something has gone wrong.  Please let me know.  I've been having some issues scheduling podcasts lately.  They like to go missing…
37 Questions for spouses to ask each other about sex
Subscribe to get the 2 page PDF full of questions to help you and your spouse start to talk about your sex life.