SWM024: Why Do Men Think Sex is a Reward?
Podcast: Play in new window | Download | Embed
Subscribe to the Podcast: Google Podcasts | Spotify | Android | Stitcher | Podchaser | Email | TuneIn | Deezer | RSS
O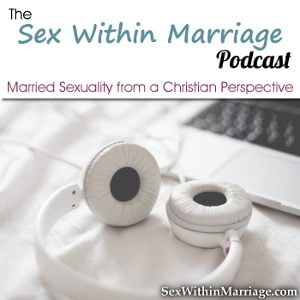 ften men see sex as a reward, even when it's not intended for one.  Conversely, if they don't have sex, sometimes they feel punished, or that they failed at something.  Why is this?  I think there are three reasons:
Hormones – specifically dopamine, the "reward" hormone.
Society – We're taught that sex = winning
Sex is a big part of being male
If you don't want to listen to the podcast, you can also read the older post here.
37 Questions for spouses to ask each other about sex
Subscribe to get the 2 page PDF full of questions to help you and your spouse start to talk about your sex life.