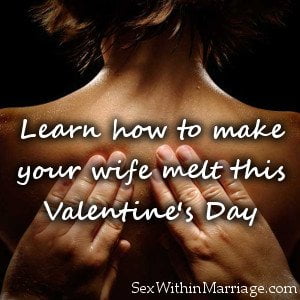 I've written about the benefits of massaging my wife in past posts, like "Why don't I give my wife more massages" and "Are you ready for Mother's Day".  We also saw from our survey on wives orgasm experiences that a lot of spouses suggested giving a massage to help switch gears and make it easier to orgasm.  Massages have a lot of benefits for the husband as well.
Massages :
Help her relax
Help her transition from "mother" or "teacher" or whatever-else to wife
Help get her in the mood
Help get her ready for more sexual touch
Let me see her body
Let me feel her body
Let me give her pleasure
Usually lead to better-than-average sex (and our average is pretty amazing already).
Now, many men also like massages, but most wives just melt under the touch of a masseur.  If I can get my wife to agree to a massage, it's almost guaranteed that I can get her in the mood for sex.  On our last mission trip, I gave her a massage nearly every fay, and as a result, we had nearly daily sex. That was after working a brutal, hard-labor, concrete block construction job. Oh, and my wife was 7 months pregnant at the time. Side note: she outworked everyone else there, and then held a VBS for 100 screaming kids each night.  She put all the men to shame. The only trick with massaging in a situation like that is making it relaxing without putting her to sleep.
But, we all know, and I have a survey and an infographic to prove it, that foreplay helps make for better sex. It increases the chance of orgasm for the wife, as well as help her transition to a sexual state of mind. And massage is possibly the best kind of foreplay for many women.
For a long time, massaging was a bit intimidating for me. I didn't know how to massage, I didn't know any moves, and I didn't know how to massage my wife in a way that she likes. Personally, I like deep tissue massage that gets out knots while making you want to beg for mercy. But that's not conducive for putting my wife in the mood for sex.
Then I came across Melt.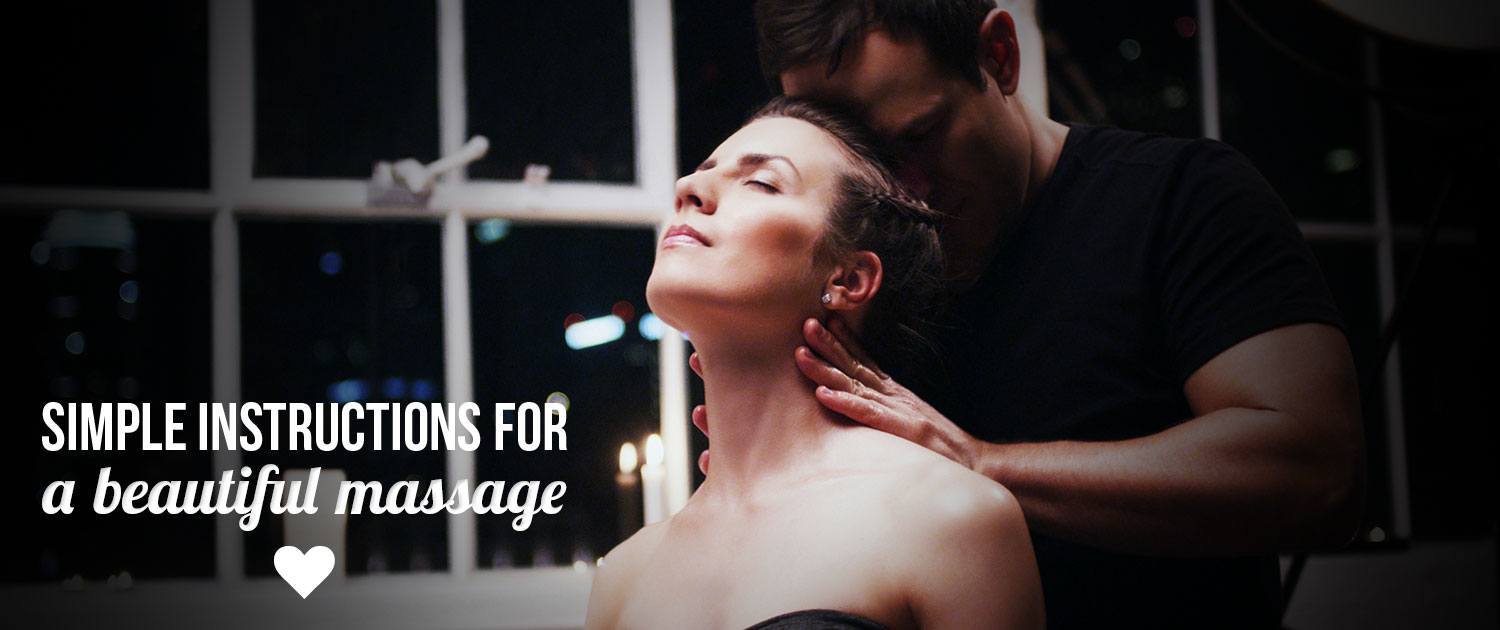 Melt is a video course designed to help you give an amazing couples massage. The videos are clean (everyone is fully clothed), informative and they work.
Their series of videos show you how the basics of massage as well as everything you need to do a 5, 15 or 30 minute massage, teaching the techniques, giving tips along the way, and even providing a soundtrack to help build the ambiance for a perfect massage. It's very simple, starting with four basic movements and then building on those to create an amazing, sensual experience.
A couple years ago, I reached out to Denis, the creator of Melt, and we've kept the communication lines open. Last week he emailed me to let me know that he has a special going on now for Valentine's day.  $89 for his core set of videos, enough to learn how to make your wife melt over and over and over again.  He also told me that after Valentine's Day, he will never discount below $100 again (that might be a secret…so, forget you read that).
So, if you're looking for a thoughtful, personal gift for you spouse for Valentine's Day, here's your chance. Something that will make your wife melt, as well as improve your sex life. I call that a win-win for Valentine's Day.
Now, I'm not going to lie, the price tag is a bit steep for some. However keep in mind that you aren't buying chocolates, or a night out, or something else that will be consumed and forgotten. You are buying a new skill. More than that, you are buying the ability to create a more sensual experience for your wife. That, I think, is well worth the investment.
So, if you're looking for an amazing Valentine's Day gift for your wife, head over to CouplesMassageCourses.com and check out the Valentine's Day special.
Note: If you're a wife who's reading, you can send this post to your husband and just put in the subject line "hint hint!!!"
Looking for help?
---