Well, the year is almost done. In the US, people celebrating Thanksgiving, Christmas is around the corner, and that means Black Friday and Cyber Monday are upon us yet again.
So, I thought I'd let my readers know about a few things out there for sale that might be of interest. Some site and sales that you might want to take advantage of.
---
13% Off – Married Dance – Christian Sex Toy Shop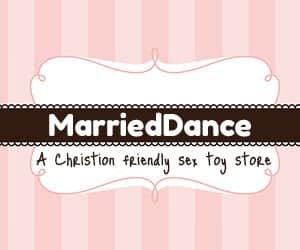 If you've been reading here for any length of time, you know that we always mention Married Dance when it comes to toys. It's Christian run, they don't post any models, and they ship and package discreetly. What's not to like?
And right now, it's even better. Use the coupon code BF19 to get 13% off any toy on their site. Not sure what you want? Check out our product reviews for some ideas as they carry most of the toys we've reviewed. You might also be interested in our What's a good first adult toy post.
They also wrote a post on some product recommendations for Christmas this year.
The coupon code will work starting November 28 and lasting through until the end of Cyber Monday.
---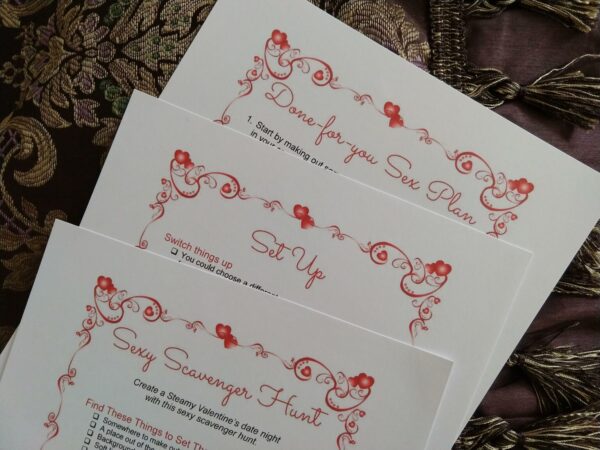 Keelie over at LoveHopeAdventure.com decided to out-do everyone and put her entire collection on sale for 75% off.
If you're looking some interesting bedroom games that you can buy, print and try tonight, check our their shop. I'd recommend this bundle. You can get nine different games for under $7 with the discount.
Use coupon code LHABLKFRI19 to get 75% off anything in their shop.
---
32% Off – Melt – Couples Massage Courses
Alright, this one is a little more complicated. Dennis is clearly fishing for reviews here, but nevertheless, I thought I'd share the deal. If you buy Melt's massage oil on Amazon, which is honestly amazing (good for massages of all types) and leave a review, then take a screenshot of the review you posted and email it to [email protected], then he'll give you a discount code that will drop his Head, Hand and Foot Massage video course bundle from $72 down to $49. Get all that?
Of course, if you just want to learn how to turn your spouse into a puddle (which is awesome foreplay by the way), check out his Master Class on sale for only $171. Definitely worth the price.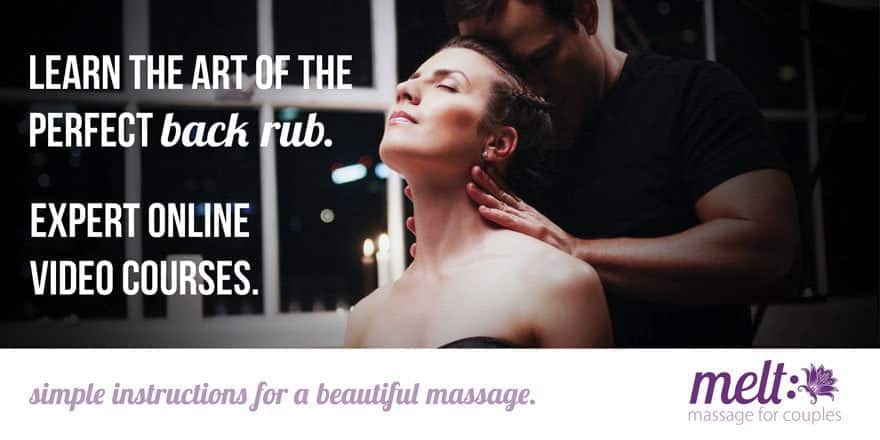 ---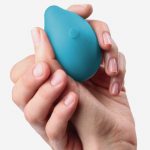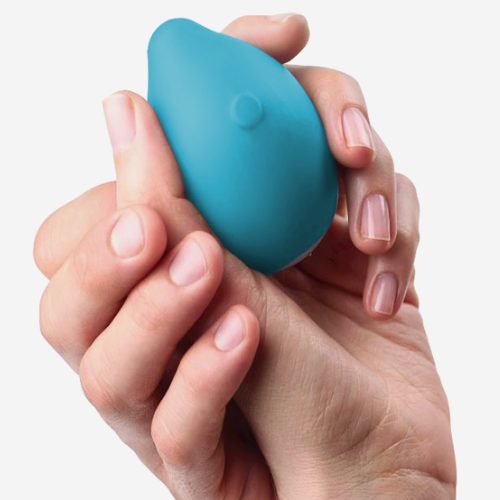 If you don't know who Minna Life is by now, then you haven't been paying attention to our blog the last couple of weeks. They just had a rediculous warehouse clearing sale on their Ola – our current favourite toy. Unfortunately, that sale ended. However, they just told me you can now get their Limon, which is a bullet version of basically the same thing, for $50 off for Black Friday. Just go to their site and use the coupon code LIMONADE.
---
Lastly, I decided to put everything in our shop on sale for 20% off as we look forward to 2020. Just use coupon code READYFOR2020.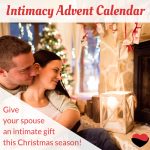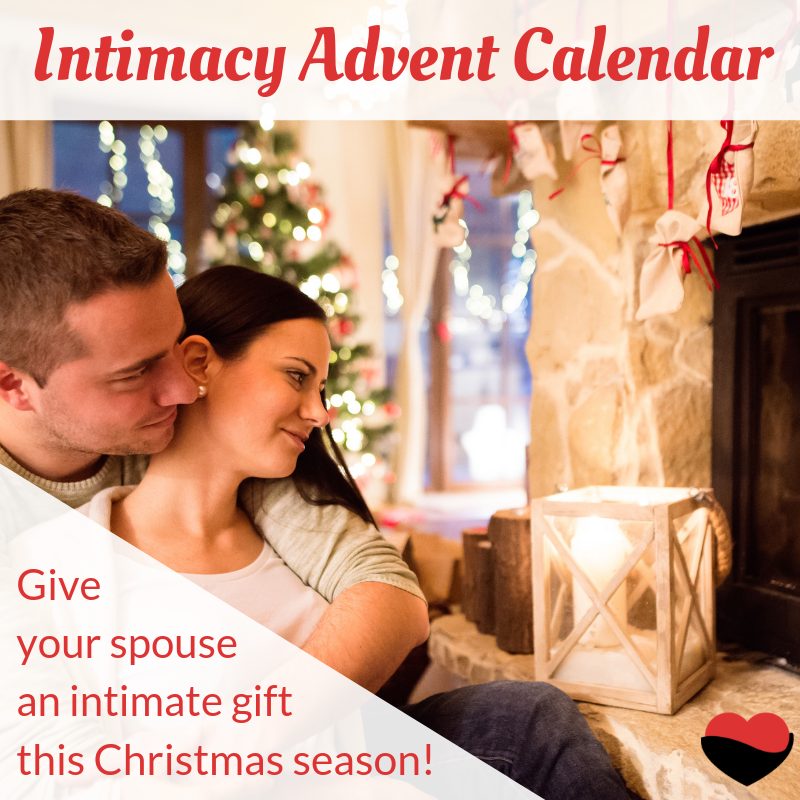 If you haven't scooped up the Intimacy Advent Calendar yet, you still have a few days before it disappears for another year. If you hate that it says "Advent" (some do), you can buy the exact same thing with a different name and description here.
If you already have it, but aren't sure what coupons to give your spouse, check out Our Sexploration List.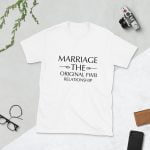 Lastly, I have been experimenting with T-Shirts. I got the first samples in a couple weeks ago, and they look awesome. If you're looking for some sex-positive or marriage-positive shirts, check them out.
---
And of course, there's always Amazon's Black Friday deals.
So, there you go, a few ways to save some money on your sexy Christmas purchases.
Looking for help?
---