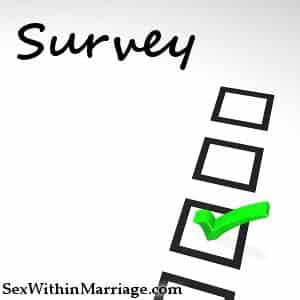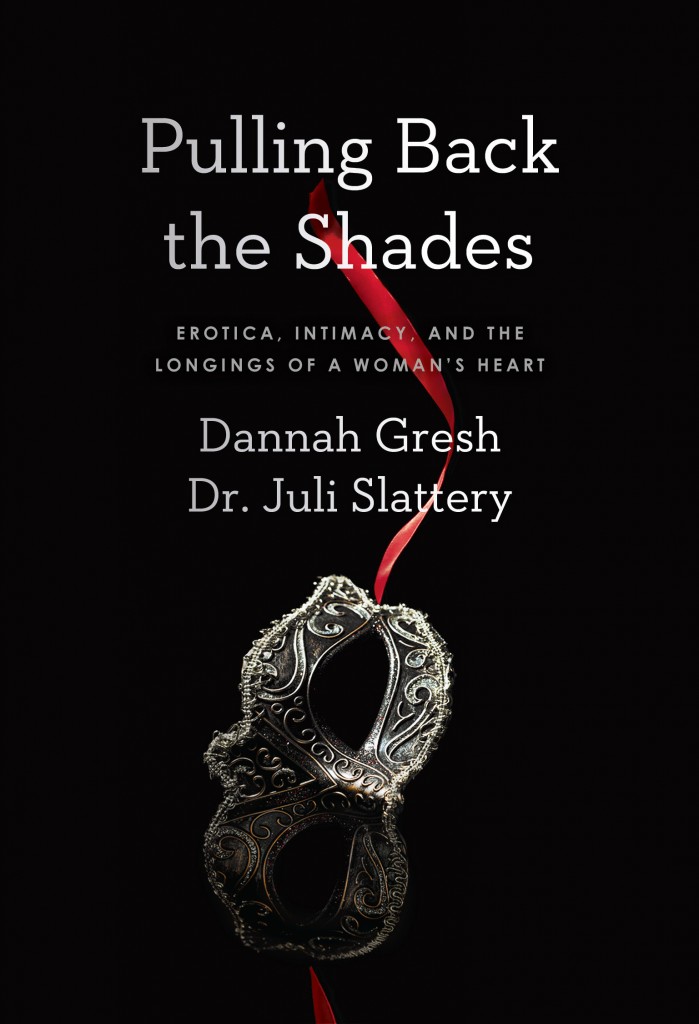 This survey is designed to explore a few stats about orgasm difficulties and will likely serve as a jumping point for future surveys on individual types of orgasm difficulties.  And, since I know that many of you who don't have orgasm difficulties won't bother filling it out, I'm offering an incentive to ensure we get some more realistic numbers.
I received 2 copies of Pulling Back the Shades that I'm going to give out to two survey respondents.  So, if you want them, you're going to have to provide an email address.  If you don't want to give our your email address, I understand. You can check out my book review if you like and buy it from Amazon.
[gform form='https://docs.google.com/forms/d/1F5mmrnX21OiBw7K3VWDUnUQXoKw-8hSLm6qD6hZ0eL8/viewform']
Looking for help?
---