Our Instagram Feed (with links)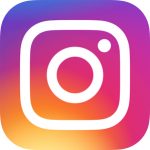 The problem with Instagram is that links don't work! So here is our Instagram feed with the links intact. If you're looking for it, our Instagram page is here.
37 Questions for spouses to ask each other about sex
Subscribe to get the 2 page PDF full of questions to help you and your spouse start to talk about your sex life.