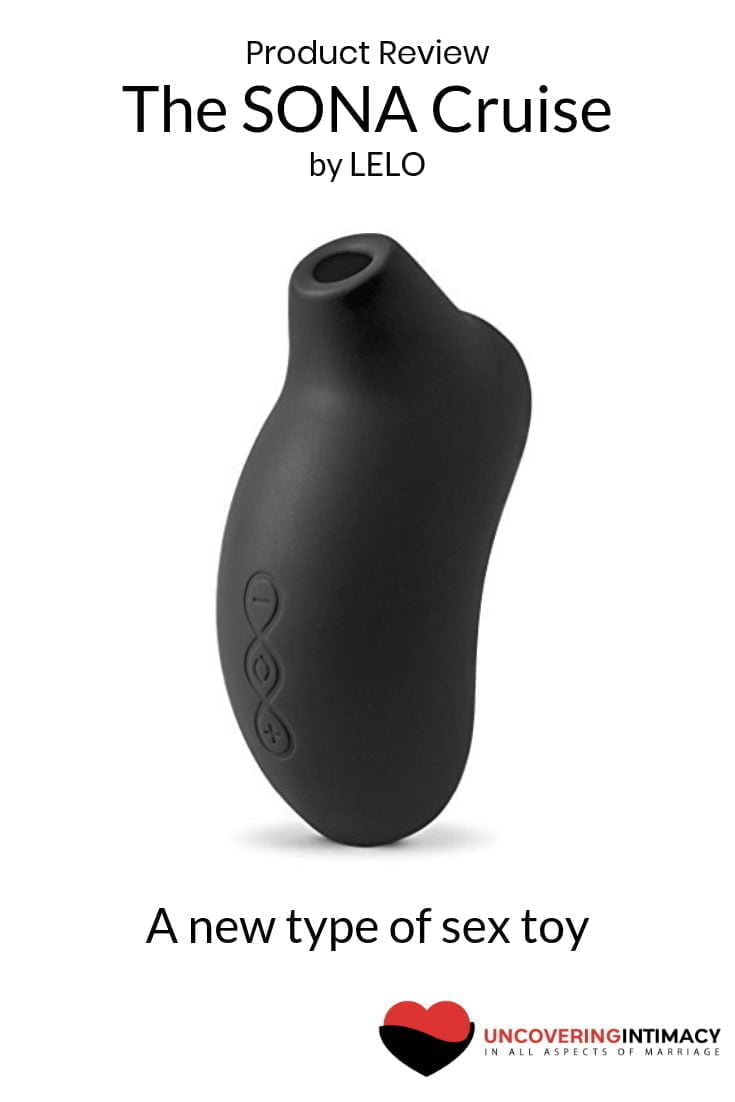 About a year ago, LELO (one of my favourite toy manufacturers) launched a new product called the SONA.  This product was one of a new class of sexual toys coming out around the same time. The principles behind it was to simply focus on the clitoris in a way that didn't make it numb like a traditional vibrator.
With it, LELO was trying to educate the world by teaching them that the clitoris is a big part of female arousal and orgasm.
You see, we still have a large portion of the population that believes that women should be able to orgasm purely from penetration.  Now, some can, but it's pretty rare.  I see stands in the 1 out of 10 range for those who are capable of penetration only orgasm.  But, old school beliefs, courtesy of Dr. Freud, taught that a woman who needed clitoral stimulation to orgasm was sexually immature.
To counteract this teaching that still hangs about in some form or another, the SONA was created to focus solely on the clitoris.  In fact, it's pretty useless on any other body part.
It also uses a new type of stimulation.  Instead of vibrating, it uses sonic waves to push air forward and back in a sort of pulsing method in order to simulate the clitoris.  It's more gentle while at the same time also being far more effective.  In fact, there are many women who report having their first orgasm using the SONA.  Some of these women have gone decades without ever being able to achieve one.
I've also seen claims around that it can provide an orgasm in under 2 minutes, which is far below the textbook number of 20 minutes of stimulation needed on average.
So, when LELO offered to send us a SONA Cruise (the advanced model of the SONA), I was curious.  Could it live up to all the hype?  Does it work as claimed?
Well, we couldn't manage an orgasm in under 2 minutes.  But under 5 was definitely possible!  As well, my wife reported that she didn't feel as numbed out like after using something like a magic wand, which is about the only toy that can achieve an orgasm as quickly, and even then, it's likely to be longer.
I'm not sure how to describe this thing.  If you want to see it, you can check out my unboxing video that I did when I first received it.
But it's basically a short, oblong looking toy, with an opening on one end that you place over the clitoris.  It has three buttons: More power, less power, and change the pattern.  It comes in three colours: Black, Dark Pink and Light Pink.  Like all LELO toys, it's covered in their own blend of silicon that feels great.
It's USB rechargable, by which they mean their charging cable has a USB A connection on one end.  It's not going to be the same charger as your phone or tablet.  But LELO does a pretty good job with their charging ports, and so far, all my LELO toys have the same charger, so that's nice.  Because they did such a good job with the charging port, the toy is also waterproof.  Now, personally we've never used it in the shower, but at least you don't have to worry about lube or other fluids damaging it.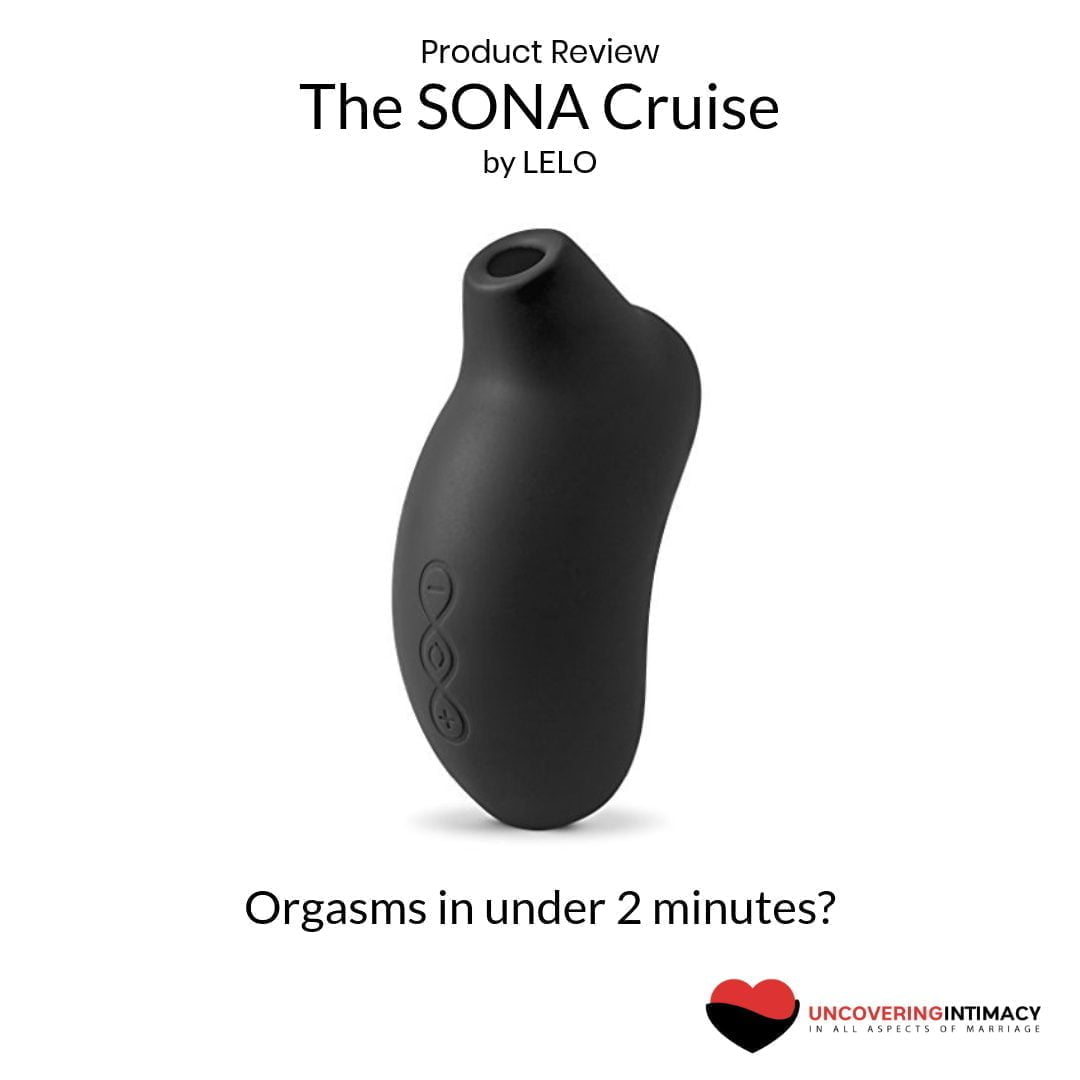 Now, all that said, the Cruise isn't our go to toy, and you might wonder why.  The truth is, it's too efficient, too focused, too effective.  If you have a sensitive clitoris, then this toy might be too much, as it is in our case.  In the words of my wife, "It's just too …. Gah!"   You see, with a traditional toy, the sensation is spread out more.  But with the SONA, it's very targeted stimulation.
Now, for a wife who is having trouble orgasming, this is perfect.  If you're struggling with achieving an orgasm, I can't guarantee you this will give you one, but, it is my #1 recommendation if you want to try a toy to help you get there.
Now, like most of my product reviews, this is a premium toy, which means it tends to come with a premium price tag.  The SONA Cruise regular price is $179 USD.  However, they're currently running a 1 year anniversary sale and you can pick it up for only $129 at our favorite toy store: Married Dance.  Don't forget to use the coupon code UNCOVERINGINTIMACY to get 10% off your first order.
I honestly don't know how long this sale will last, so if you're looking to pick it up, don't wait.
Looking for help?
---