Want to get the full post in your email?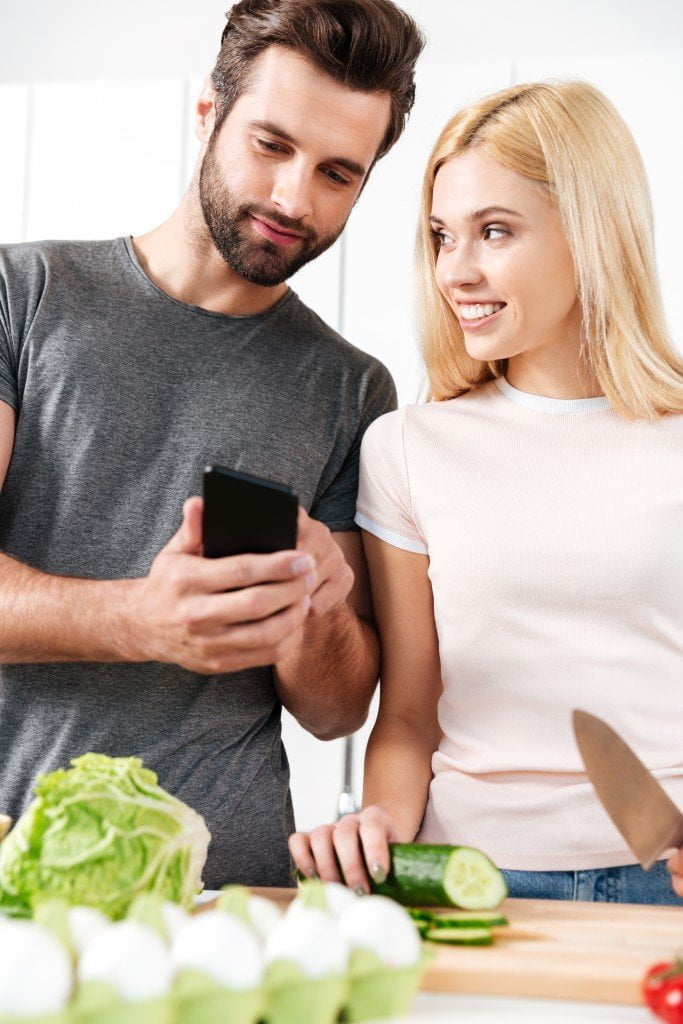 Hello!
A while back, I tried an experiment.  I started sending the full post in emails to our newsletter.  I got a lot of response from people saying they loved it.  However, I noticed two things:
Visits to the site dropped, which means new subscribers aren't seeing some of the links to other posts that might help their marriage.
The comments almost stopped.  With people reading the posts on their phones, they had stopped checking the site, and thus had stopped commenting below the post.
These two things are counter-intuitive to our mission of creating community and providing resources to Christian marriages.  So, I've decided to go back to showing just the excerpts in posts.
That said, I know some people are in situations where they don't have access to the internet daily, or where their network or devices block our site as being too "adult".  So, I wanted to give a way out for those individuals.  Many of them have mentioned being willing to pay for access to the full posts in their inbox.
As a result, I decided to roll it into the Uncovering Intimacy Champions rewards.  If you really want the full text in your email, for as little as $1, or as much as you like, you're welcome to sign up, plus get access to our secret Facebook group where we have a growing community of believers who are not only sex-positive but also believe in our ministry enough to support it.  It's a place where you can ask any questions without fear of shame or embarrassment.  Plus you get to see "behind the curtain" so to speak, as it's also my sounding board for a lot of new initiatives on the blog.
So, if you're interested, just click here for more information.