Contact Info
Hello!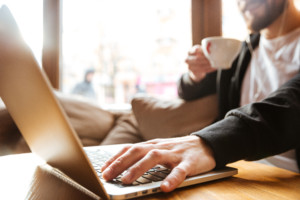 I love hearing from readers, whether it be regarding coaching, encouragement, a testimonial (please let me know if I can share it), a question I haven't addressed in the post, or if you just need someone to bounce an issue off of and want the opinion of a third-party.
I do my best to respond to emails as they come in, but I do have a wife, 5 kids, oh and a full-time job.  As such, if I take a few hours (or a day or two) to respond, please be patient, though I am strongly committed to responding to any email as soon as I can.
There are a lot of choices when it comes to trying to connect with me:
I hope to hear from you soon!
– Jay Dee
37 Questions for spouses to ask each other about sex
Subscribe to get the 2 page PDF full of questions to help you and your spouse start to talk about your sex life.